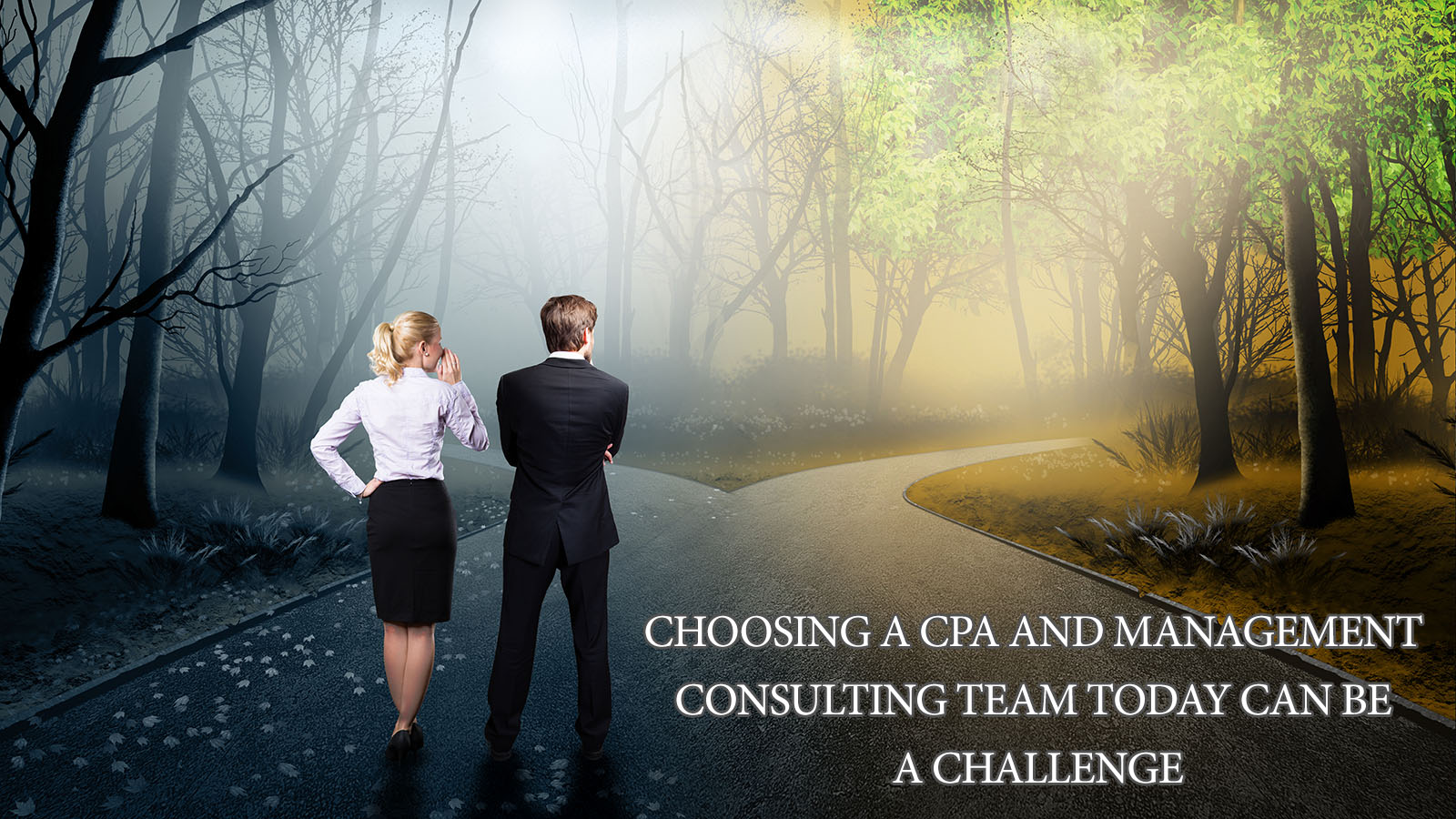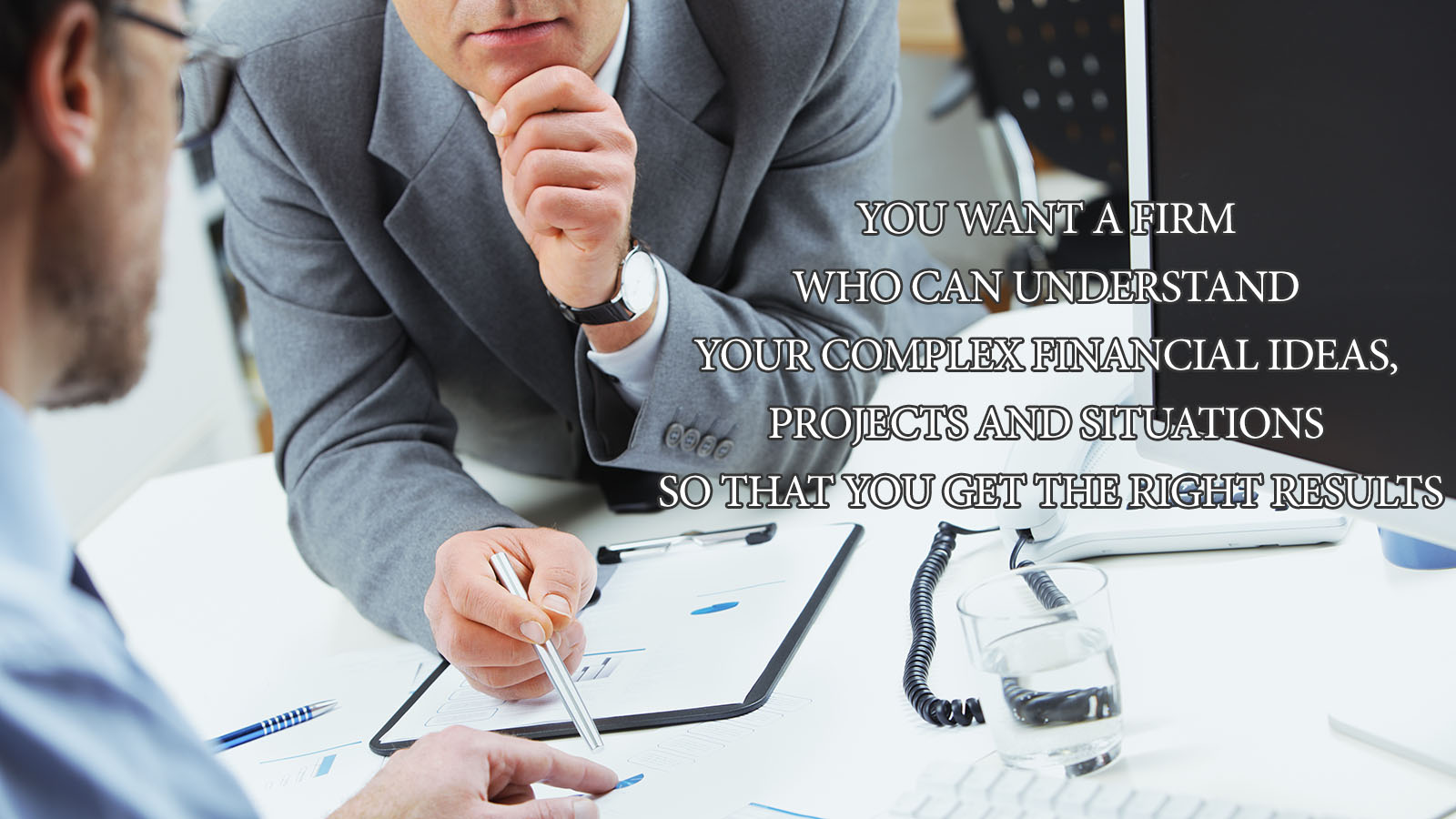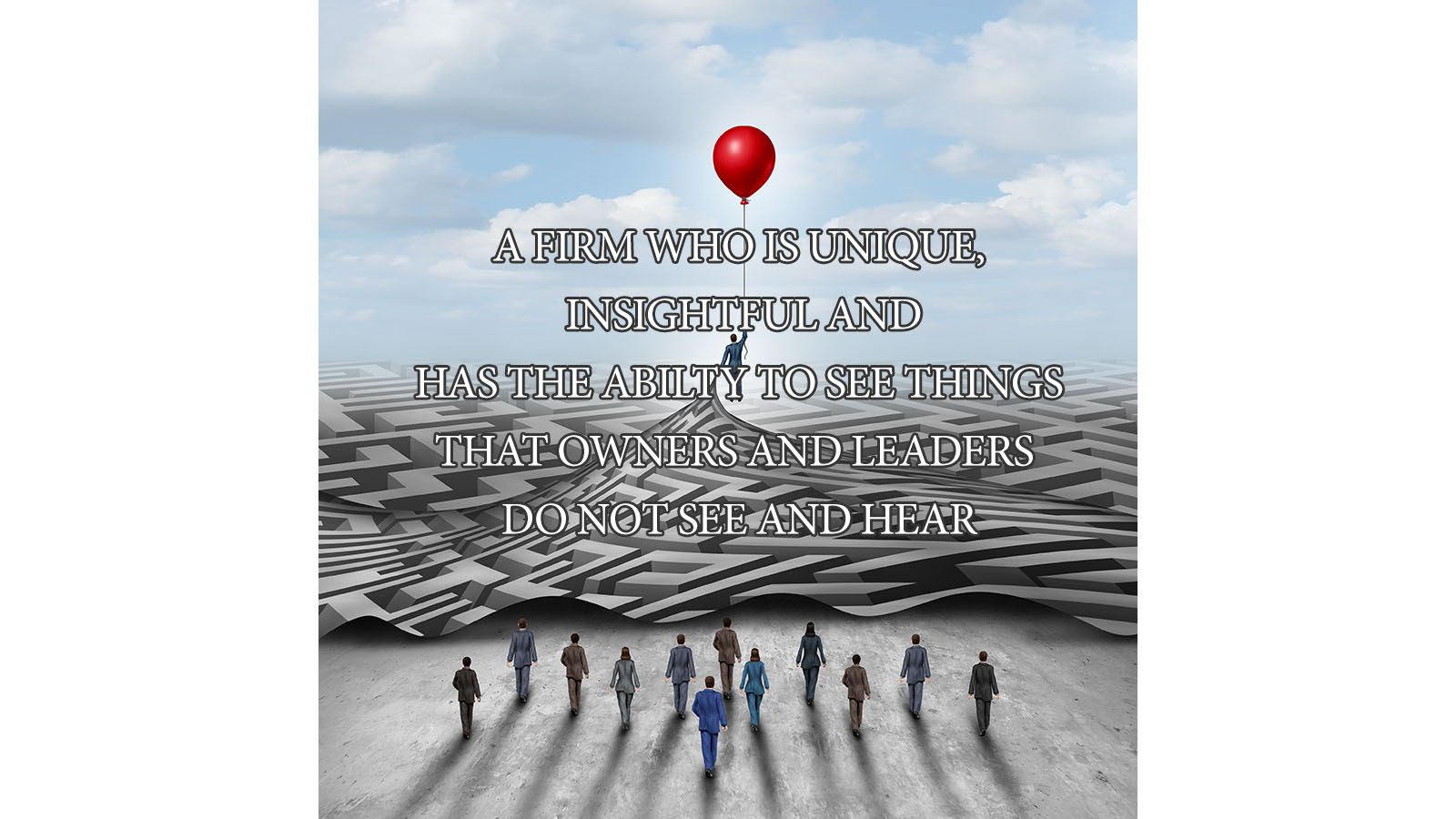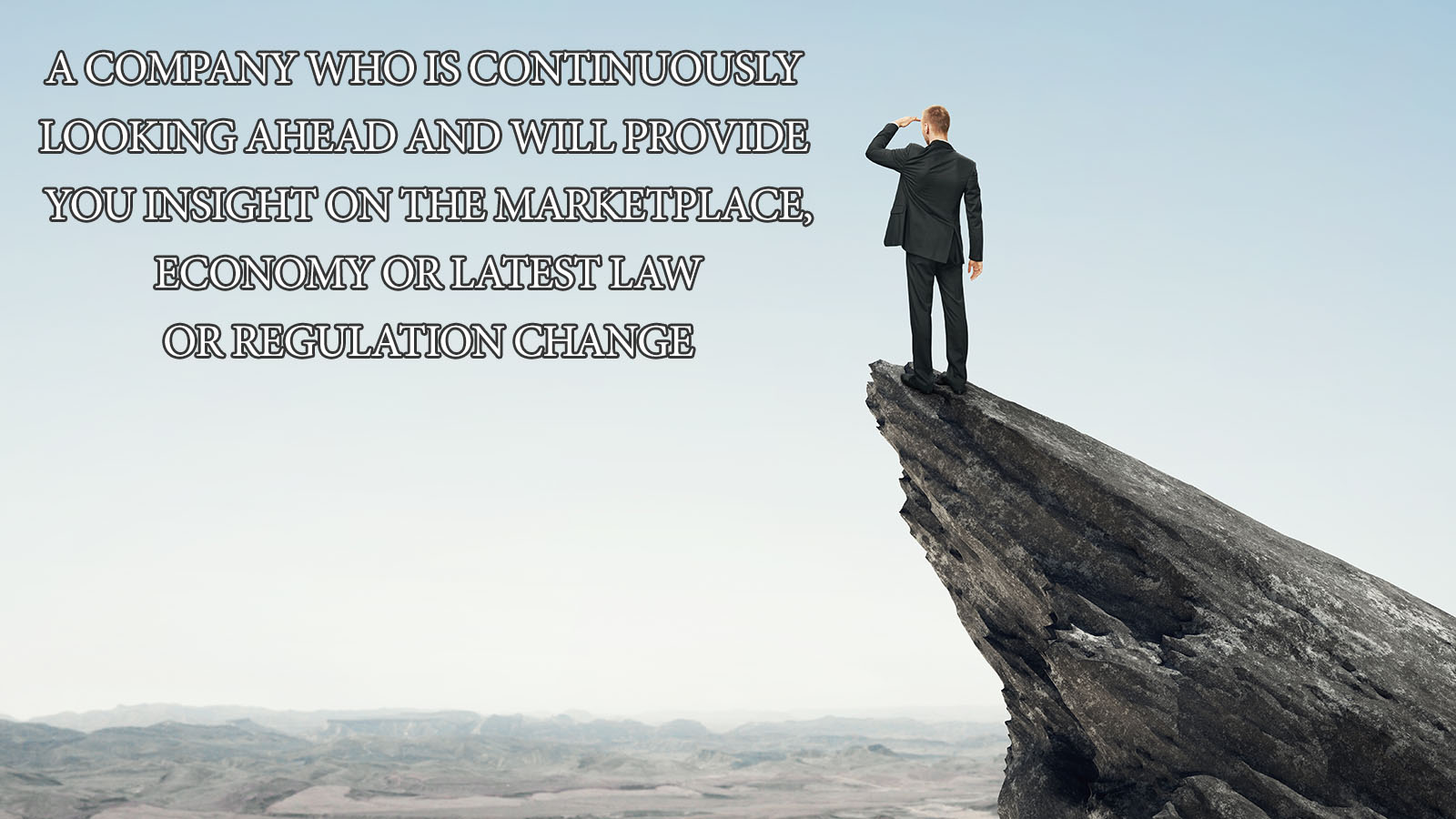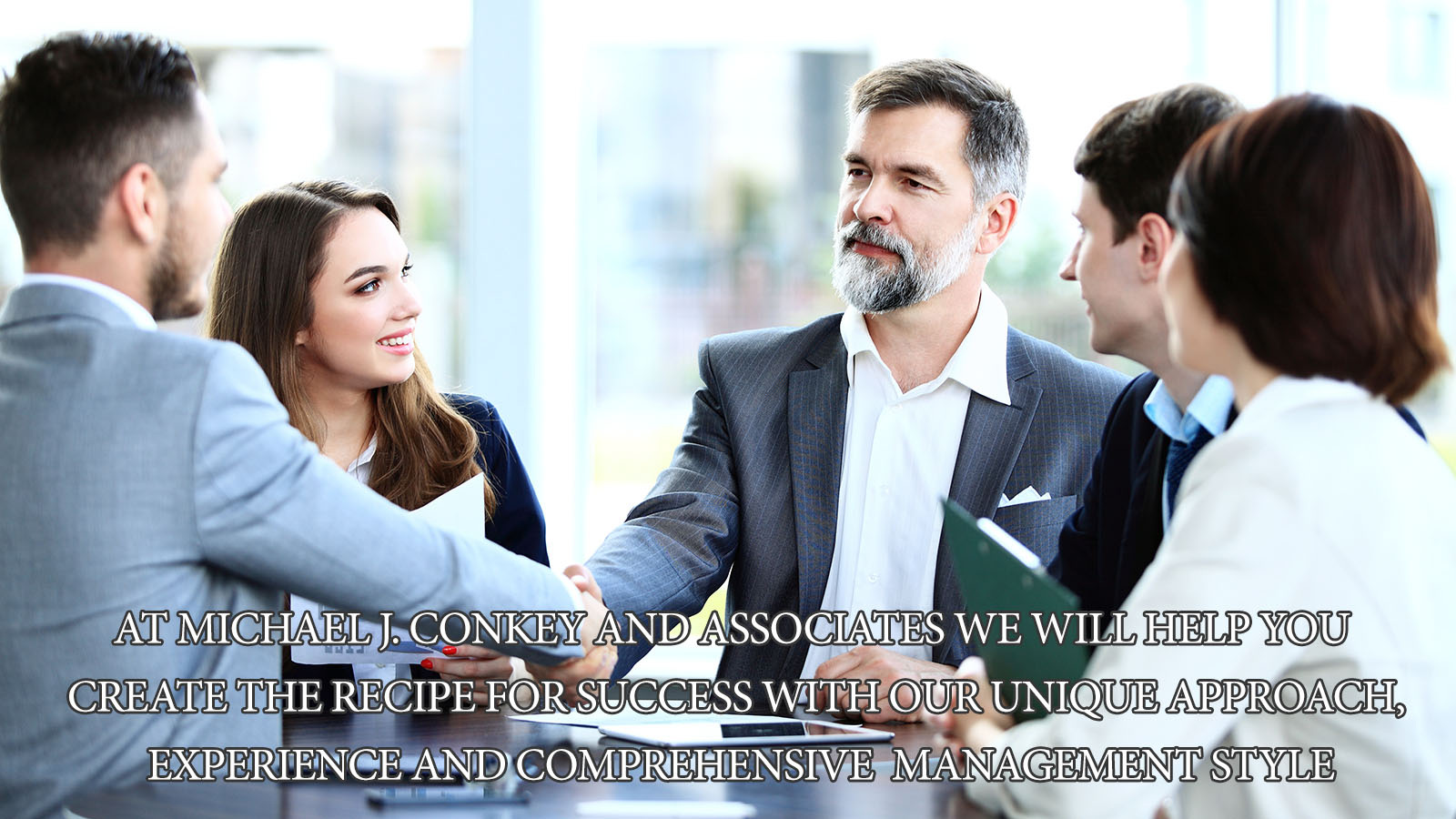 Grow Your Company or Investment with Help from Strategic CPA's and Financial Consultants
Michael J. Conkey and Associates LLC is a public accounting and management consulting firm in Southern California dedicated to consistently providing full comprehensive services to growth-oriented organizations. We collectively offer 72 years of professional experience in public accounting, Fortune 500 and private industry and the Board of Equalization.
Our firm offers a wide range of services to our individual and business clients. Because our firm is relatively small, our clients benefit by getting personalized, quality service that is beyond comparison.